Consultancy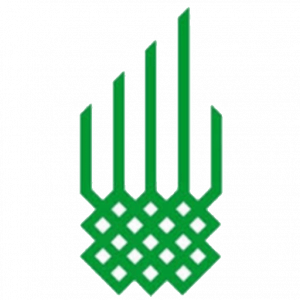 Consultants/Consulting Firm
AKRSP is looking for consultants/consulting firms to conduct Basic Computer Skill Training. Detailed RFP is available hereinunder the link. Interested candidates and firms can submit their proposals along with financial bids to the address available in the RFP. The last date for the submission is 27th March at 14:00 PST.
Download RFP here:
RFP for Bridging Program – Basic Computer Skill Training for Gilgit Region under B4WEER
Publishing Date: 17/03/2023
                                                                           Consultants/Consulting Firm

AKRSP is looking for the consultants/firms to conduct the consultancy "baseline study under its grant FH4H". interested consultants/firms may submit their bids along with detailed CV/firm profile with proposal, to undersigned email before 27th February 2023.

Email Address: procurement_akrsppk@akdn.org

Or

riaz.ahmed@akdn.org

Detailed RFP is available hereunder link.
Published Date: 30/01/2023
       Terms of Reference (ToR) for Consultants/Consulting Firm

AKRSP is looking for the consultants/firms to conduct the consultancy on "Outcome Study under BEST4WEER Grant". The detailed ToR is attached hereunder. Interested candidates/firms can apply till 29th January 2023 and send ToR to apply through.

procurement_akrsppk@akdn.org 

BEST4WEER RFP for OUTCOME STUDY-AKRSP Jan 2023

Published Date: 18/01/2023