Aga Khan Rural Support Programme Pakistan
The Aga Khan Rural Support Programme (AKRSP) is a private, non-profit company, established by the Aga Khan Foundation in 1982 to improve the quality of life of the people of Gilgit Baltistan and Chitral (GBC). The overall goal of the organization is to improve the socio-economic conditions of the people of northern Pakistan.
Programmes
AKRSP has built a strong foundation of people's institutions, comprising more than 3700 Village and Women Organizations, majority of whom have come together to establish more than 60 Local Support Organizations as their representative institutions. These LSOs take on a multi-sector agenda in partnership with a wide array of partners including the local government departments. LSOs are increasingly taking on a development agenda that goes beyond the traditions.
Publications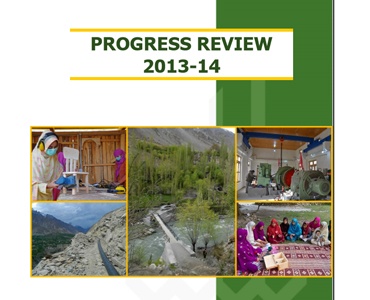 Research Study on Womens...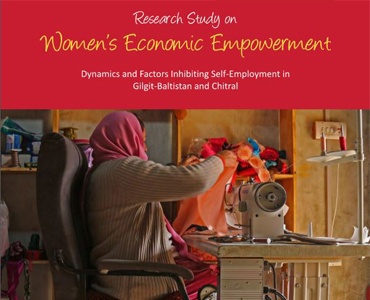 4th Evaluation by World Bank...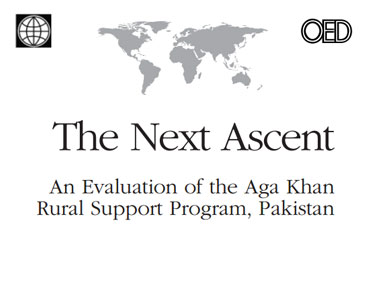 3rd Interim Evaluation-1995