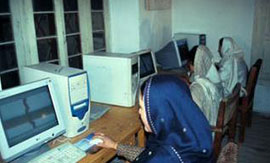 alt="">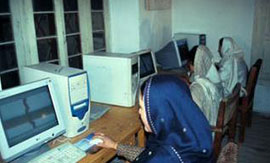 Once devastated, women share success stories
Islamabad – Robina Kosar, a 27-year-old widow, is supporting her family in a village of Skardu, Gilgit–Baltistan, by pursuing a profession for livelihood rarely opted by women; she is an electrician.
A mother of two was devastated when her husband died of cancer about four years ago.
She had to look after her children, her ailing parents and younger siblings.
Having an inborn inclination towards electrical work, she got herself enrolled in a project called 'enhancing capability and leadership for youth' run by the Aga Khan Rural Support Programme (AKRSP).